Welcome to Dave Eagle's Star-Gazing Web pages.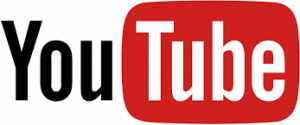 ---
The Second edition of my Guide to Affinity Photo Astrophotography Image Processing is available.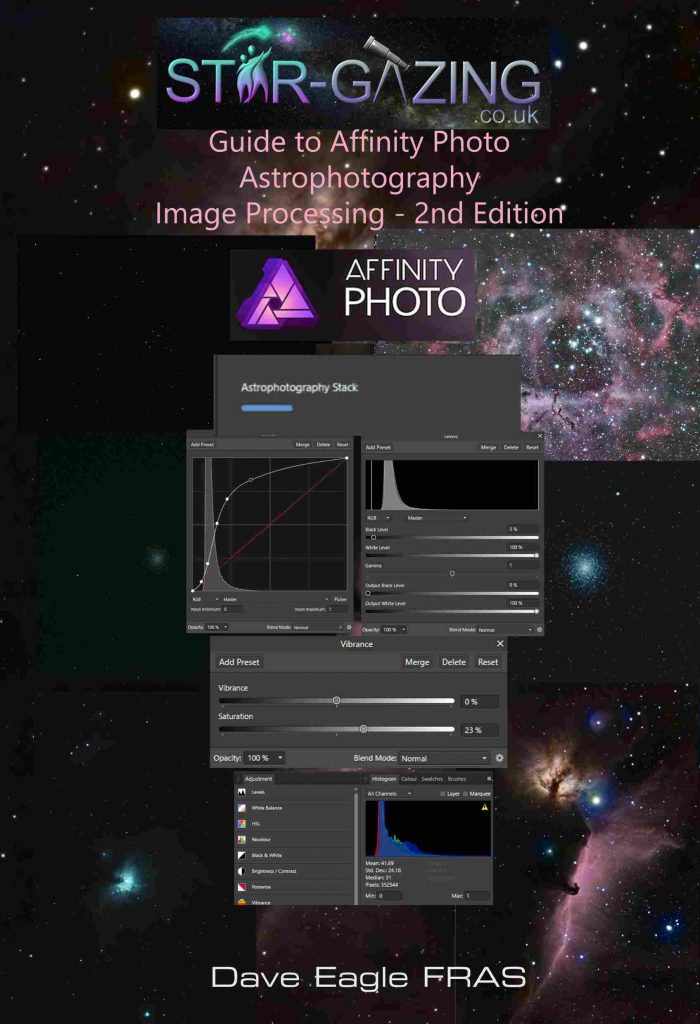 Click here or on the image on the left for more details.
---
Mobile Planetarium.
Click here to contact me to ask questions or book an exciting planetarium visit for your school or event.
My full-dome, audience-interactive, presenter-led planetarium shows are engaging, educational and suitable for all ages and levels of knowledge. For details of the planetarium click the following link:
http://www.star-gazing.co.uk/WebPage/planetarium
My school presentations are written to support the teacher in the classroom topics, following the current national curriculum requirements. I run full day and half day visits, incorporating STEM presentation, bottle-rocket workshops as well as planetarium shows.
Visit my Web page for more details of my school visits:
www.star-gazing.co.uk/School _Visits.html 
Please note:
The 5 meter wide planetarium does require a room area of at least 6m x 6m and at least a full 5m height.
The floor also needs to be clean. A large hall or gymnasium are ideal.
Click here to contact me to ask questions or book an exciting planetarium visit for your school or event.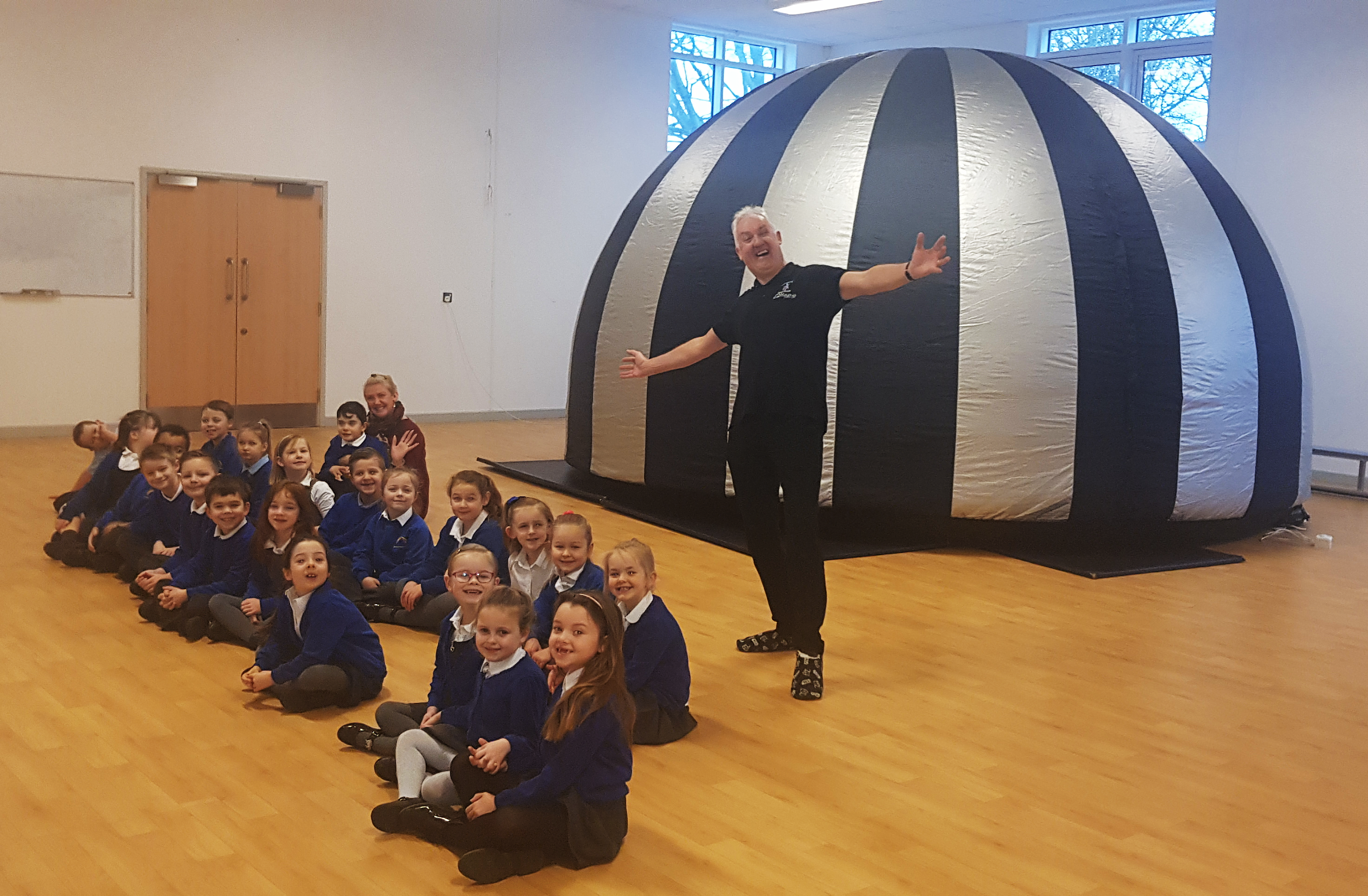 Astrophotography Guides.
My other astrophotography guides are also available for purchase.
All my guides are also available on Kindle and in print from Amazon.
Workshops
Keep looking for events and presentations I give around the country.
Click here to see My Talk Schedule.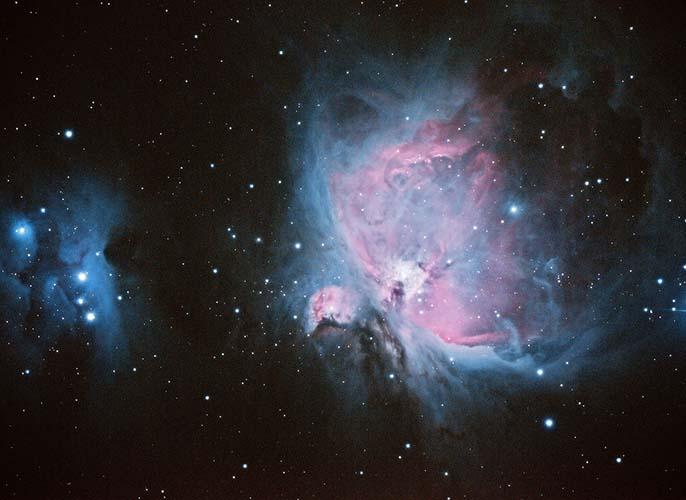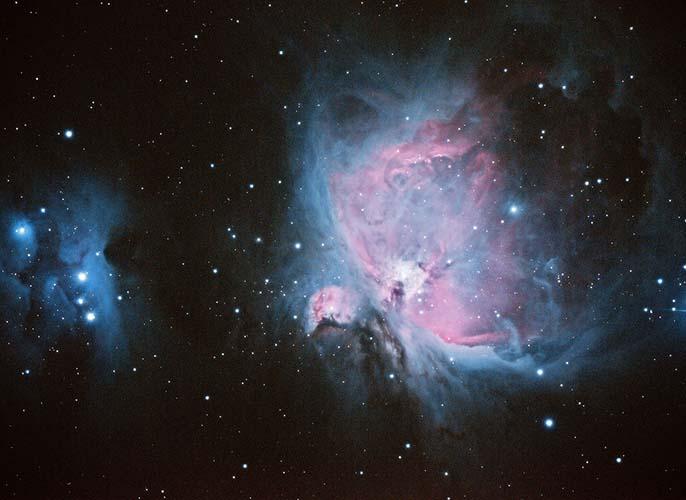 Please contact me if overseas postage is required.
My Springer book, From Casual Stargazer to Amateur Astronomer is available from all good book stores, or directly from me at any of my talks.

I am really proud of it and from feedback I have had people really enjoy reading it and find lots of useful hints and tips when progressing in astronomy.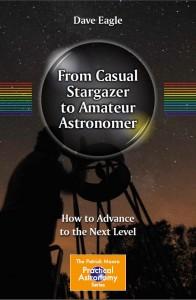 Reviews:
"Dave Eagle's 'From Casual Stargazer to Amateur Astronomer' is a truly wonderful book" Kadri Tinn. AstroMadness.com.
"I have read it twice now and I must say that it is simply the most valuable book I have read on the topic so far. Many thanks for lighting the way!" E Mail from satisfied reader.
If you bring a copy along to one of my talks, or buy one from me at my events, I'll sign it for you and with my scribble.
But be aware, it will make it worth a far lot less than you paid for it. 🙂 
On these pages you will find my Astronomy Sky Diary, my best astronomy and wildlife images and some of our trip reports.
Any questions, comments or have I made a mistake? E Mail me: (Dave@star-gazing.co.uk)
For the latest news and events, more details, keep (BIG) Bang up to date on my Blog by clicking the button below: 


Please enjoy your visit and come back soon as new content is being added all the time.
Keep Looking Up!
Dave