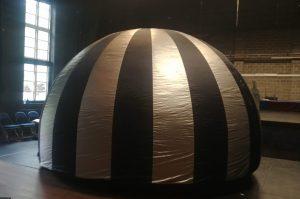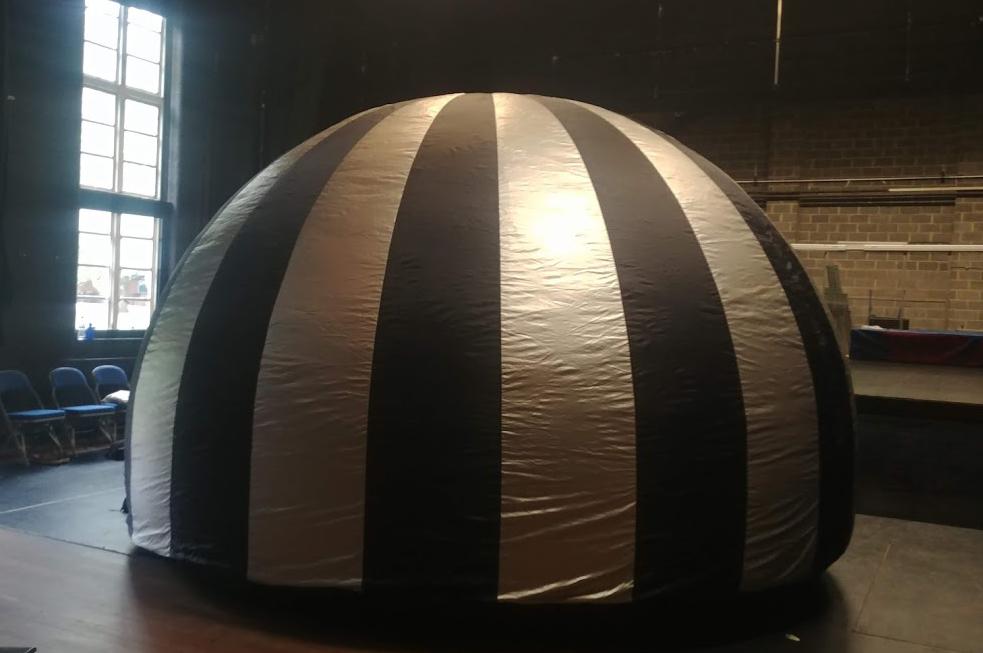 To educate and entertain your students I will come into your school and lead the following astronomical related activities:
Tim Peake STEM Presentation.
A single class, year or full school assembly to talk about Tim Peake's Principia mission.
This fun, audience-participation presentation has been specifically designed to enrich, entertain and engage active minds. It encourages children to aim for their goals, and take up more STEM (Science, Technology, Engineering & Maths) subjects. This is especially true for girls, who must be wholeheartedly encouraged to take STEM subjects going forward to develop their careers.
Bottle Rocket Design and Launch.
I lead lessons where the student design and build their own bottle rockets.
I encourage the students to try different designs, to attempt the best rocket flight possible on launch.
Once finished, the rockets will be safely launched in the playground / playing field using water and compressed air.
If time permits, an added extension to this lesson is to look at each design and try and identify if the design worked (or not) when launched, and work out what effect each design had. Students will then try and work out how could the rocket design be improved for future missions.
Solar Observing.
During break time or lunch, weather permitting, I have a specially designed solar telescope. This enables students to view our Sun safely in hydrogen alpha light.
We will be able to view sunspots and huge tongues of gas called solar prominences (if present).
NEVER LOOK DIRECTLY AT THE SUN, UNLESS YOU HAVE A SPECIALLY DESIGNED TELESCOPE OR FILTERS AND THE KNOWLEDGE ON HOW TO USE THEM.
Presenter-led planetarium show.
Our awesome planetarium shows reproduce the night sky in all its glory. The students will sit under a full sky of stars, and given a tour around the night sky. Some of the stories in the stars are told, as well as an overview of many astronomical concepts. The content has been specifically designed to supplement and re-enforce the current National Curriculum at all key stages to support their school lessons. The presenter-led show encourages students, especially girls to take up more STEM subjects and encourages all students to answer or ask questions throughout.
A maximum of 20 students at a time can be accommodated in each show.
Up to 5 shows can be performed in a school day.
PLEASE NOTE:
Our 5m planetarium needs a lot of space and a clean floor to be set up.
Minimum room size is 6 metres x 6 metres x 3.5 metres height.
Click on the E Mail address below to contact me to arrange a visit to your school:
dave@star-gazing.co.uk
I have a current DBS Certificate, but a teacher must be present at all times during the lessons and planetarium shows.