Despite the claggy skies, I got home from my successful Rosetta presentation to try and capture Supernova 2017eaw in The Fireworks Galaxy NGC 6946 last night.
Image shows last nights image on the left, the right hand picture I took in December 2013.
Position of supernova marked on bottom image.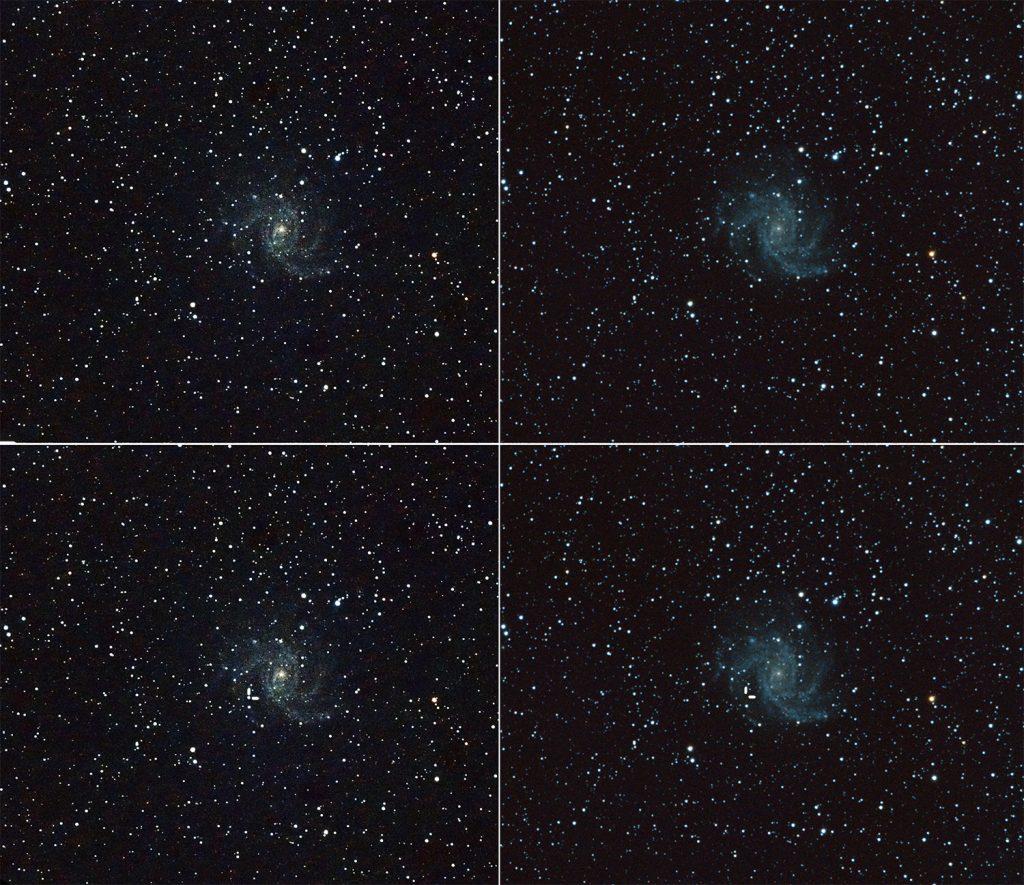 After I got this, I couldn't resist trying for Comet Johnson C/215 V2 as well.
Boy, has this comet grown while I wasn't looking.