Comet C/2017 T2 (PANSTARRS) is approaching the Double Cluster (Or The Sword Handle) in Perseus over the next few days.
See my blog entry below for more details of the comet.
https://www.star-gazing.co.uk/WebPage/comet-c2017t2
Comet C/2017 T2 will be at it's closest to the clusters on the 27th of January, when it will be closest to NGC 884.
It takes quite a few days to pass the clusters, so hopefully we'll get some clear skies around this time to capture the comet close to them.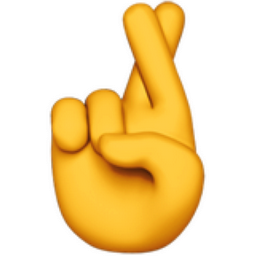 Have fun.
The map below shows the position of the comet at 0h on the dates shown.
Map generated using C2A Planetarium Software