Following on from my previous successful workshops, my next one is now available for booking on my Web site:
www.star-gazing.co.uk/Workshops.html
PHOTOSHOP ASTROPHOTOGRAPHY IMAGE PROCESSING
SATURDAY AUGUST 5TH 2017 – Chelveston Village Hall, Northamptonshire.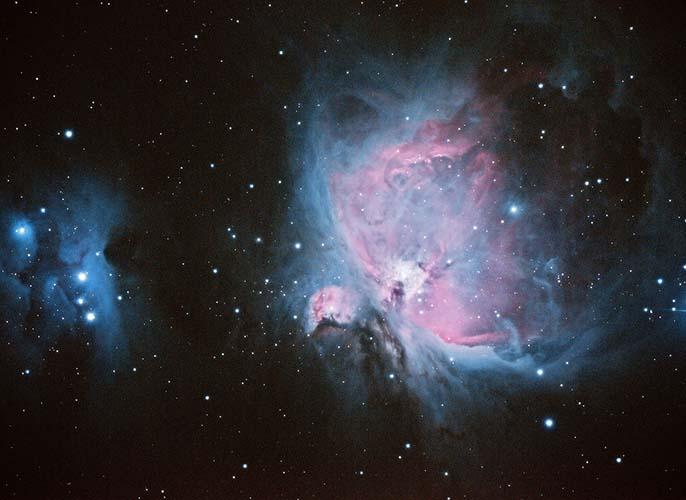 Learn how to use the tools in Photoshop to get the very best out of your astronomy images after stacking.
These include, curves, levels, layers, Layer masking and saturation to deal with problems with light pollution and bring your astrophotography to life. The workshop will also introduce you to some of the Photoshop plug-ins I consider essential to achieve the very best result and how to write Actions to deal with repetitive tasks.
Bring in your own stacked images to work on. If you cannot bring in images, I will be providing some of my own for you to practice the techniques shown and for you to take away after the day to continue practising your skills.
To make the most of the day, it is essential that you bring along a laptop with a running copy of Photoshop for the hands-on elements of this workshop.
Cost is £30 for a full day of tuition and hands-on processing.
Space limited to 15 delegates so I can give as much attention as possible to each person.
Book now on my Web site:
www.star-gazing.co.uk/Workshops.html
Want to know what previous attendees have said about my previous workshops?
Look here:
www.star-gazing.co.uk/Testimonials.html
Dave