Tomorrow evening (26th February) I will be presenting to Letchworth and District Astronomical Society.
I'm looking forward to showing them all about the fantastic Rosetta and Philae mission to Comet 67P.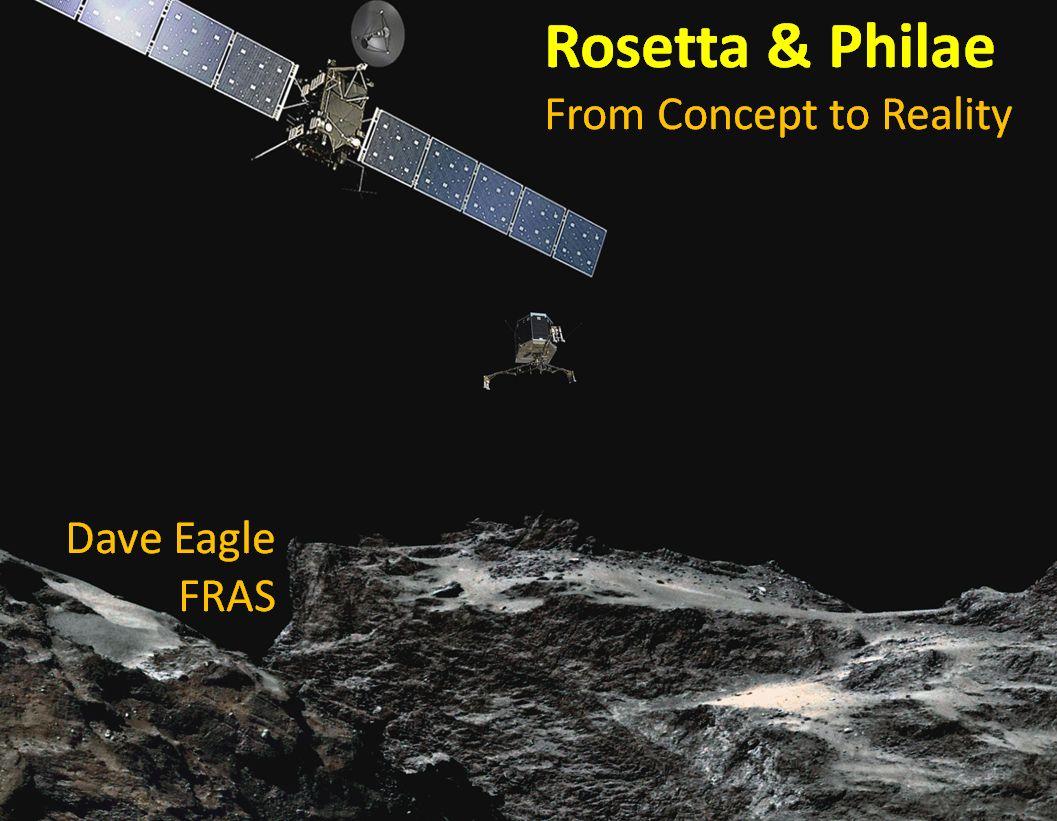 It's been a long time since I've talked to Letchworth, so am looking forward to meeting them all.
I hope they enjoy feeling and getting a whiff of C
omet 67P and finding out all about the latest results.
Their meeting starts at 7:30pm.
Venue.
Standalone Farm
Wilbury Road
Letchworth
,
SG6 4JN