On Monday the 28th of October I will be visiting Abington Camera Club https://wpsite.clubabington.org.uk to present:
A Whistle-Stop Tour of the Universe (Hitch-Hiking on a Ray of Light).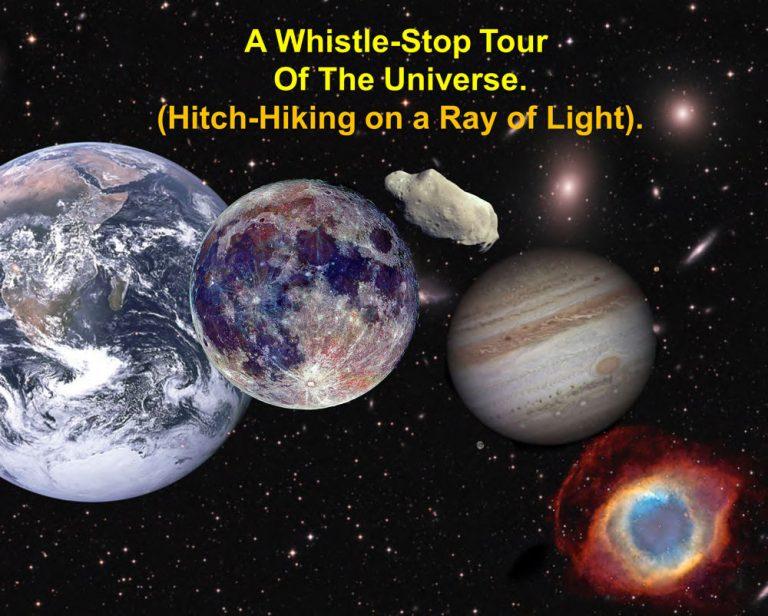 So let's hope that they strap themselves in and brace themselves for a journey that really is out of this world.
Of course, it's just a really fantastic excuse to show lots of beautiful images of our wonderful universe.
So if you are in the area come along and say "Hello".
Abington Camera Club meet at:
The Community Centre,
Wheatfield Road South,
Abington,
Northampton
Meeting Starts at 7:30pm.