On the evening of the 7th of November I will be re-visiting Walsall Astronomical Society.
http://www.walsallastronomy.co.uk
Nicely timed just before the Mercury Transit next Monday (11th November) I will be talking about Solar Astronomy.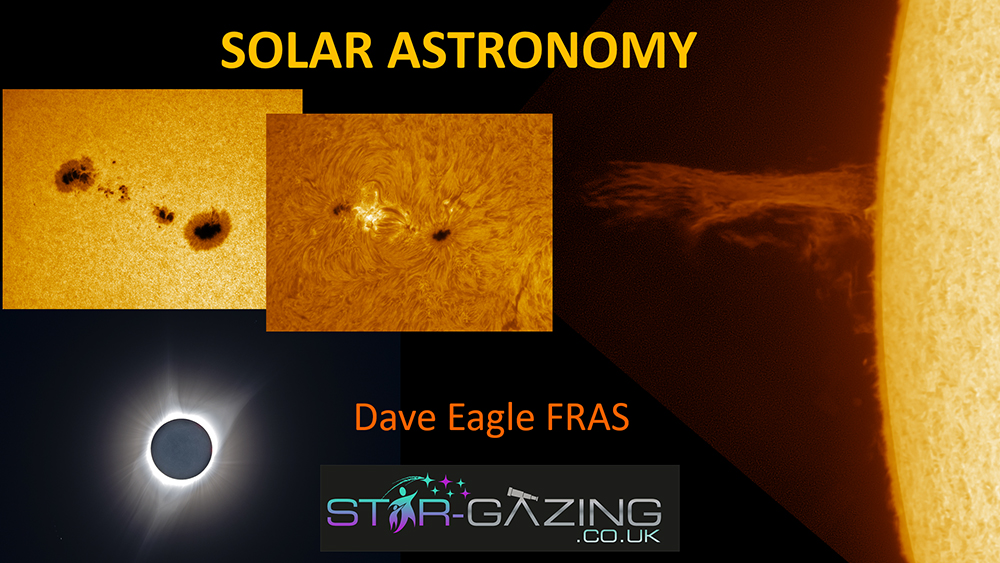 This will show what an amateur can achieve these days with the correct and safe solar equipment.
It will also give lots of details about the upcoming transit event and what we are likely to see from the UK (Probably clouds!).
Walsall Astronomical Society meet every Thursday at:
Rushall Olympic Football Club,
Dales Lane (off Bosty Lane),
Rushall,
Walsall.
WS4 1LJ
Cost: 
Members £2:00
Visitors £1:00