On Tuesday the 17th of July I will be re-visiting my good friends and fairly local group of Northants Amateur Astronomers to give them a presentation on Mars – The Red Planet.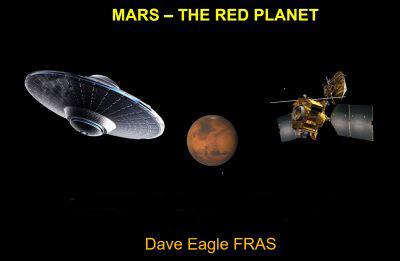 This is nicely timed just before the planet comes to opposition on the 27th of this month.
I will talk about past observations, the frustrations of observing the planet as an amateur, (especially with the global dust storm currently blocking out the features). I will also review of some of the unmanned missions, failures and successes, that have visited the planet and a look forward at future possibilities for manned flights.
The meeting starts at 7:45pm.
Venue:
The Lounge.
Geddington Village Hall.
Queen Street.
Geddington.
NN14 1AZ