On Tuesday the 23rd of January, I will be re-visiting Cranfield Astronomical Society.
My first presentation of the year will be entitled "The Voyager Missions; 40 Years and Counting"
Nicely timed to fit in with the anniversary and the recent activation of Voyager 1's thruster after 37 years.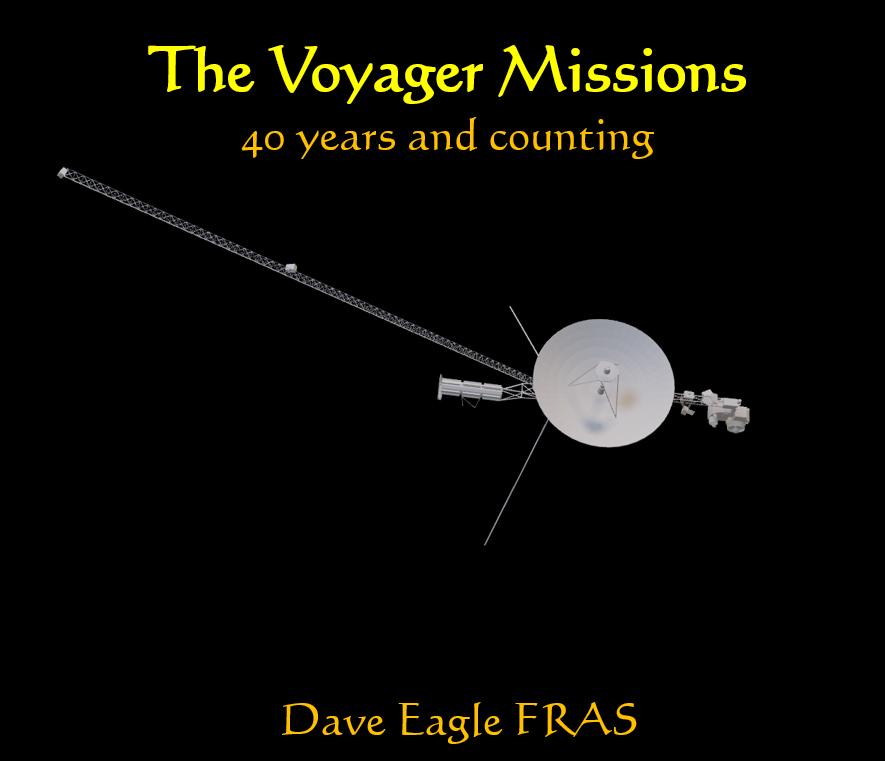 I am looking forward to the evening and meeting everyone again.
The Society meet at 7:30pm at the Cranfield Student's Association Lounge every Tuesday evening.
All will be welcome, so contact them for more details:

cranfieldastronomy@cranfield.ac.uk