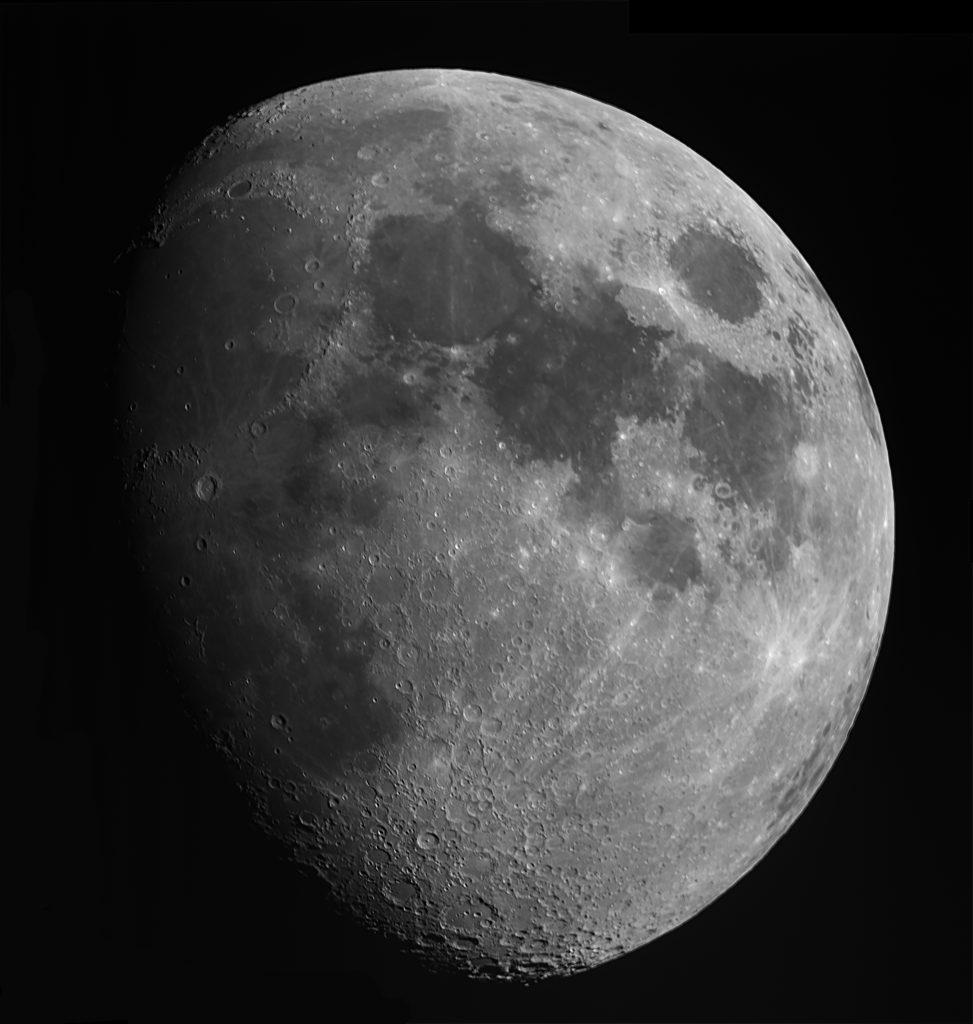 So, dark skies very rare at this time of year and with the Moon at gibbous, then let's do some Moon and pick up some Lunar Wonders.
The image above full disk was a 6 panel mosaic. All images taken with a DMK41 Camera on a 190 Mak-Newt.
Close up shots taken using a 2x Barlow and a eyepiece tube extension.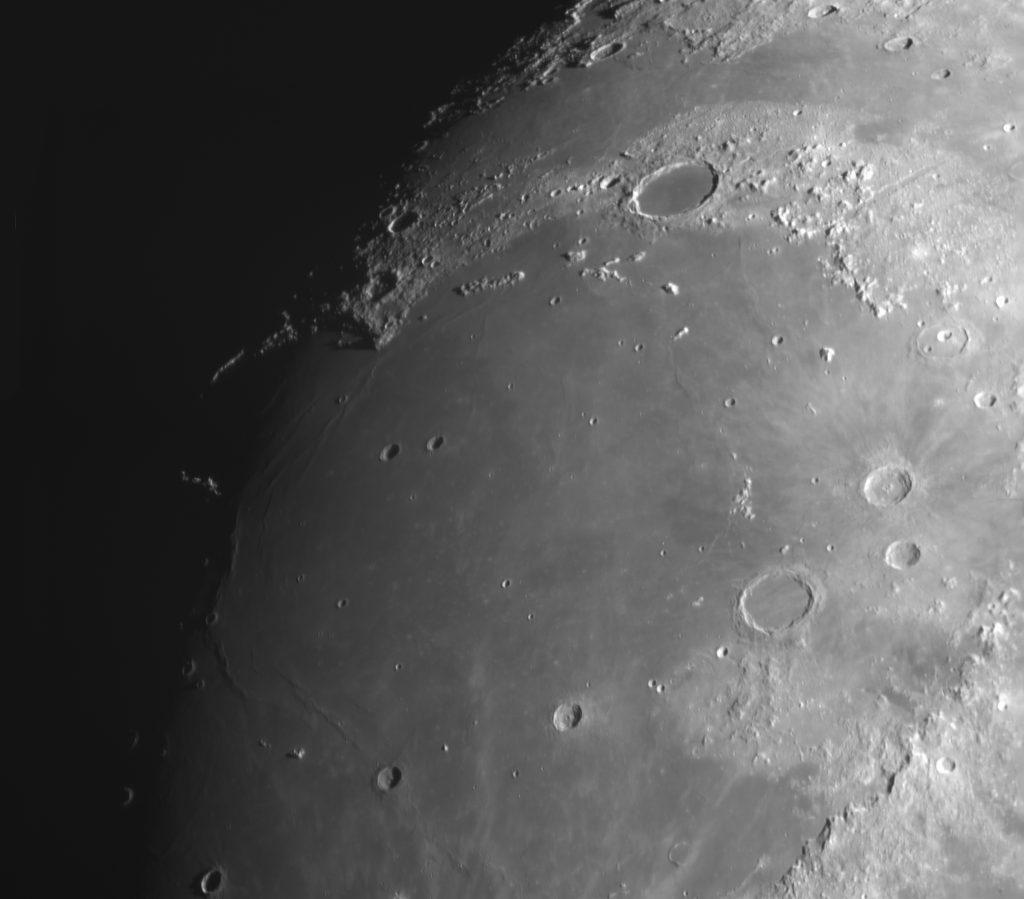 Sunrise over Sinus Iridum.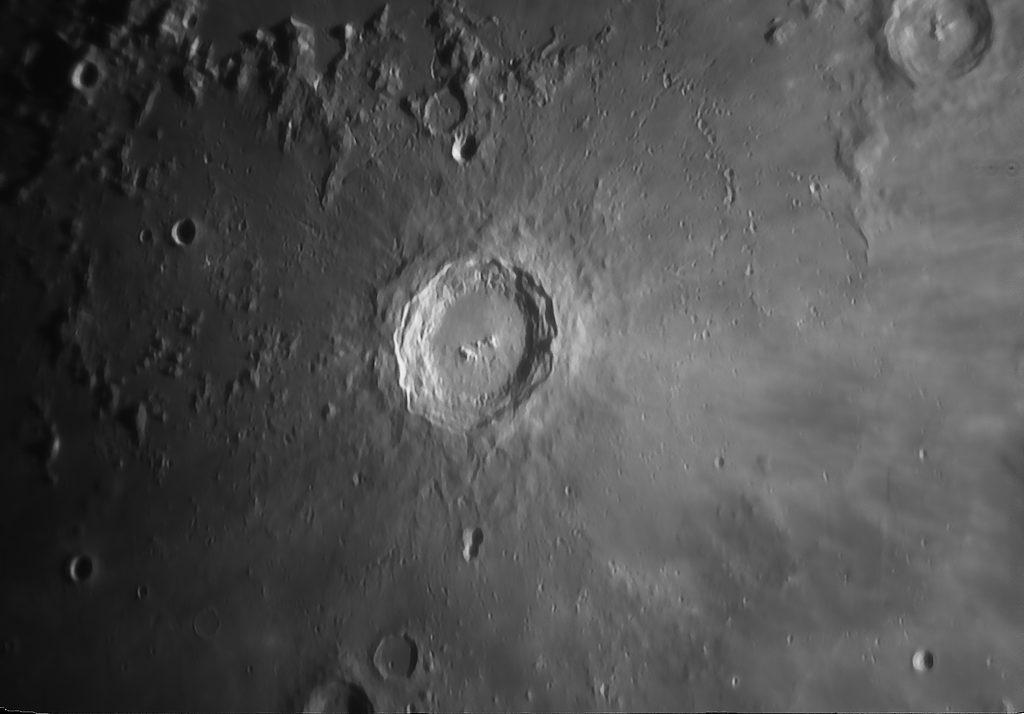 Copernicus.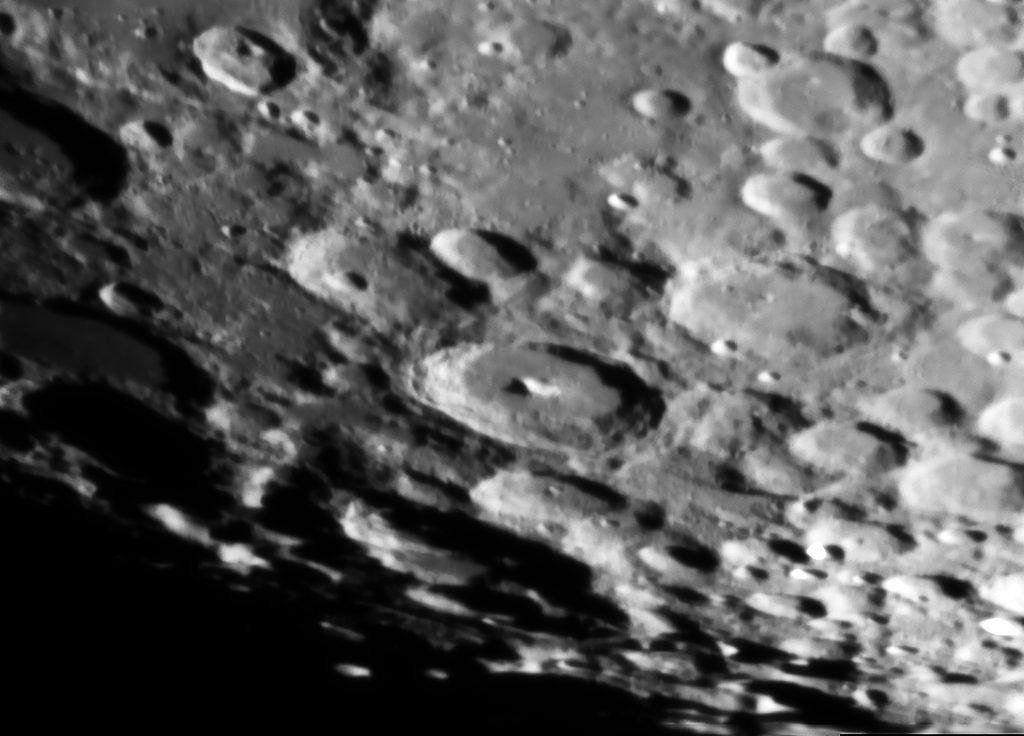 Moretus.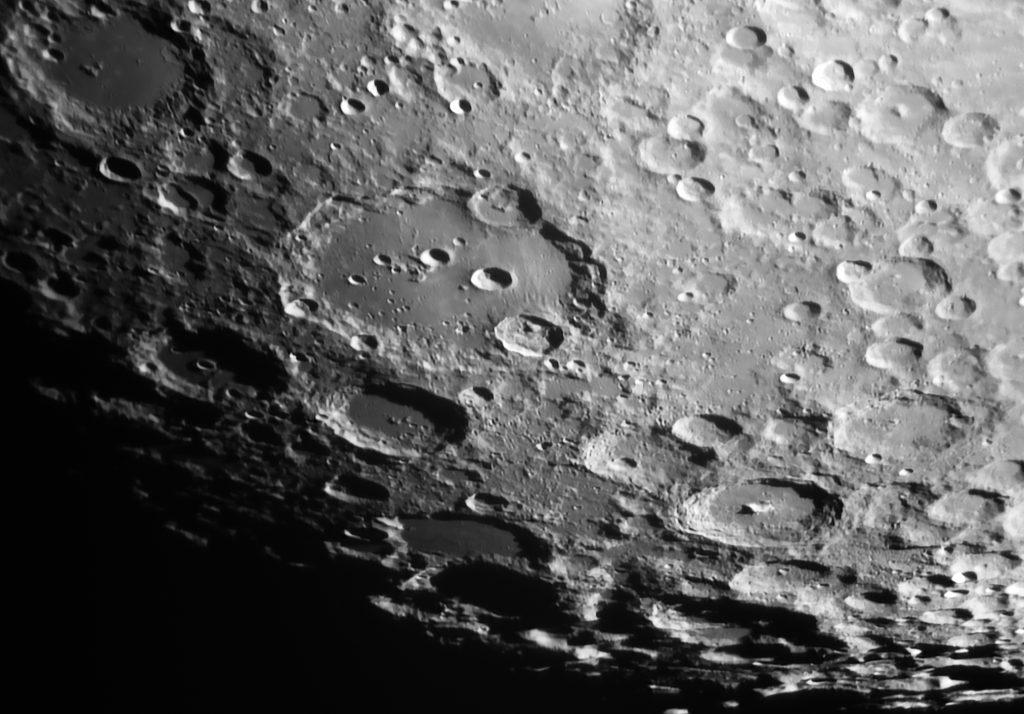 Clavius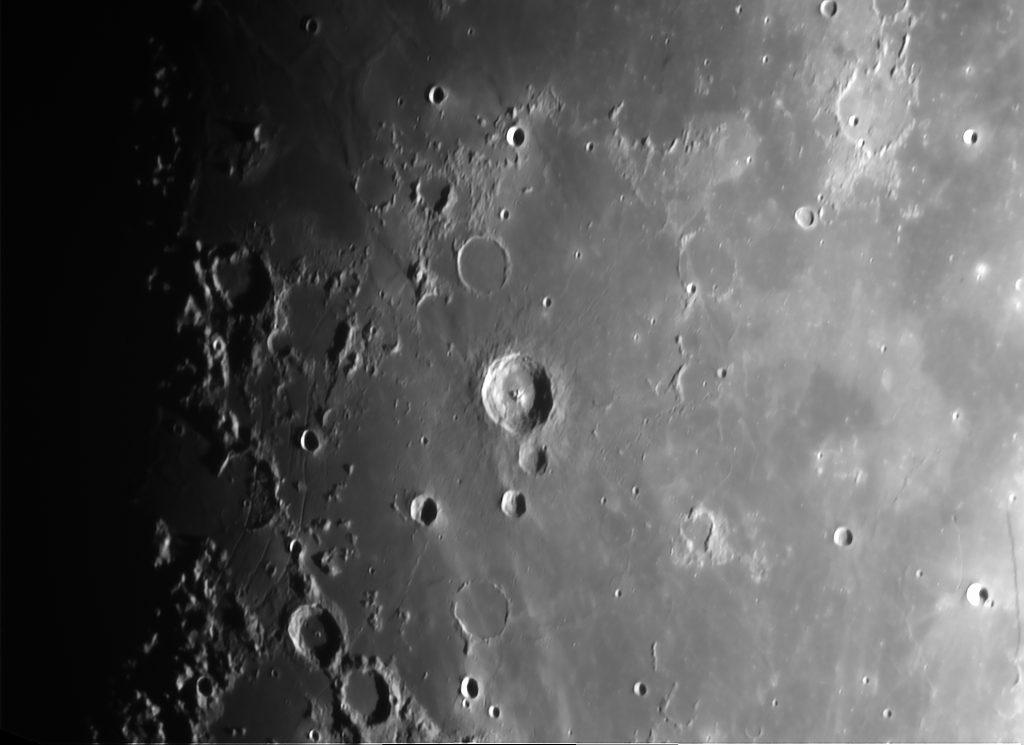 Bullialdus.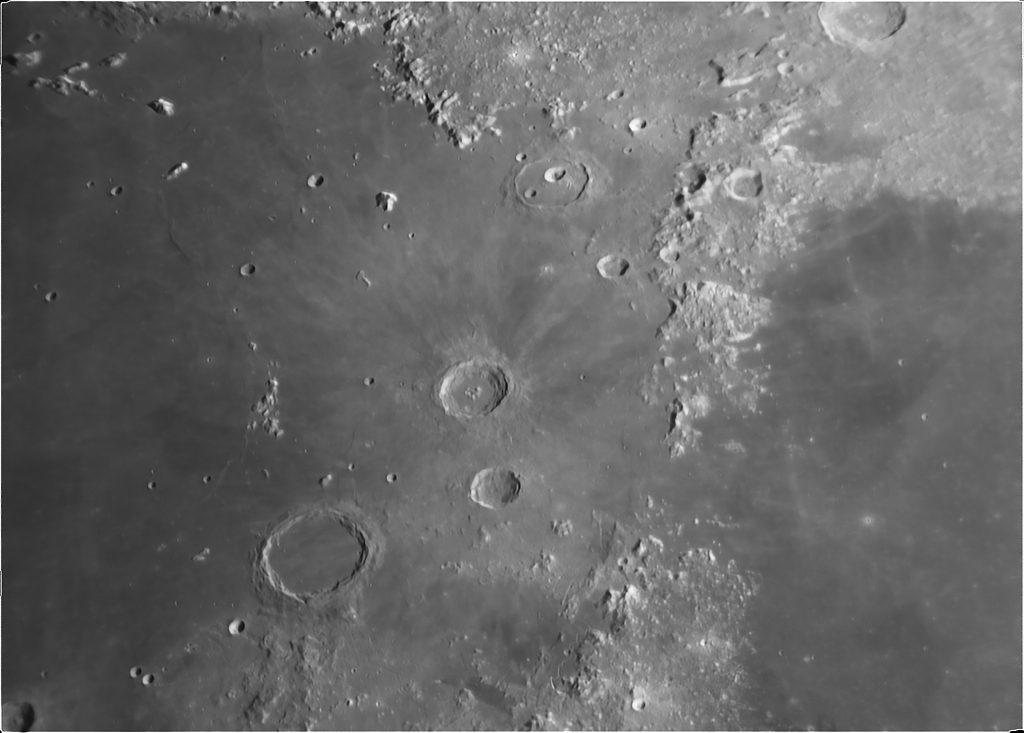 Archimedes to Cassini.