On Thursday the 7th of June I will be re-visiting my old friends
Peterborough Astronomical Society on an emergency visit to give them my new presentation,  Why The Universe Doesn't give a Fig About You.
This talks about the unlikely circumstances of life on Earth developing and the prevalent conditions in the universe that make our very existence extremely precarious.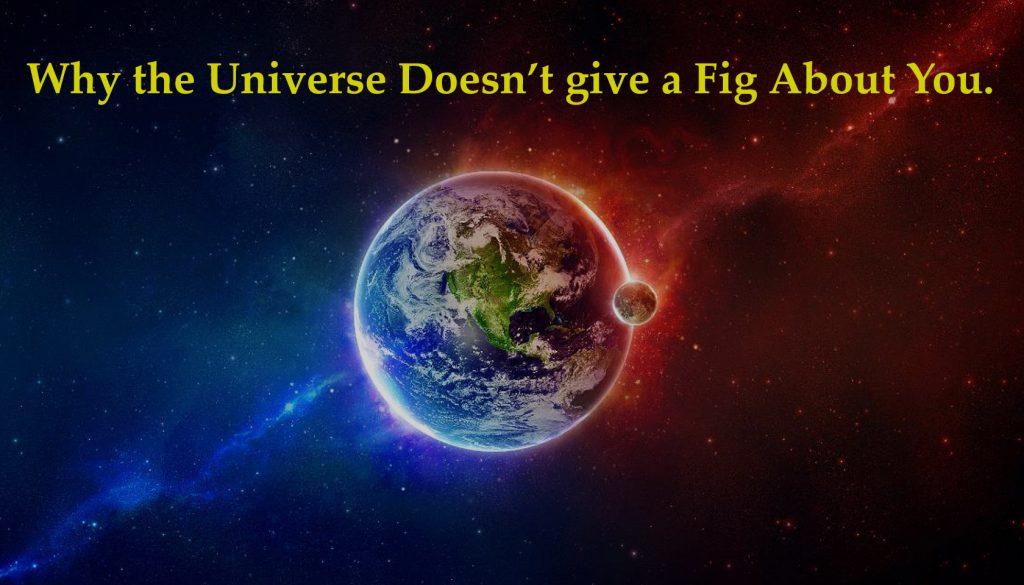 I am looking forward to catching up with them all again and showing them just how insignificant we all are and how totally irrelevant our puny existence is to our Universe.
Meeting starts at 7:30pm.
Venue:
Sacrewell Farm & Country Center,
Thornhaugh,
Peterborough,
PE8 6HJ